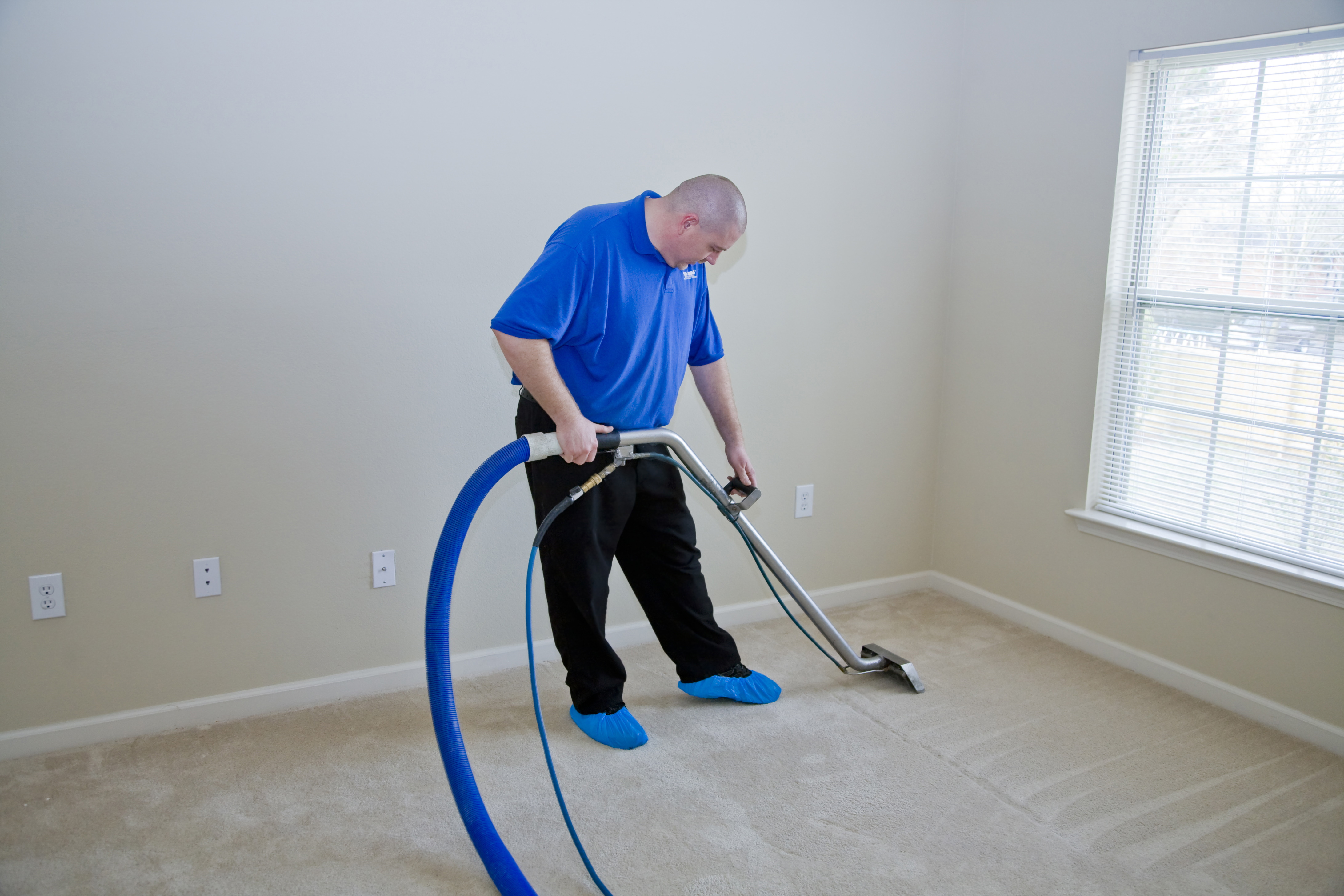 PROFESSIONAL DEEP STEAM CLEANING
Clarksville Carpet Cleaning will beat any competitors price on 4 rooms or more that will do a quality job using pre-spray. Our services include furniture cleaning, pet odor treatment, cool aid removal and much more.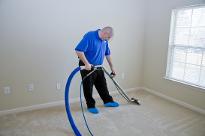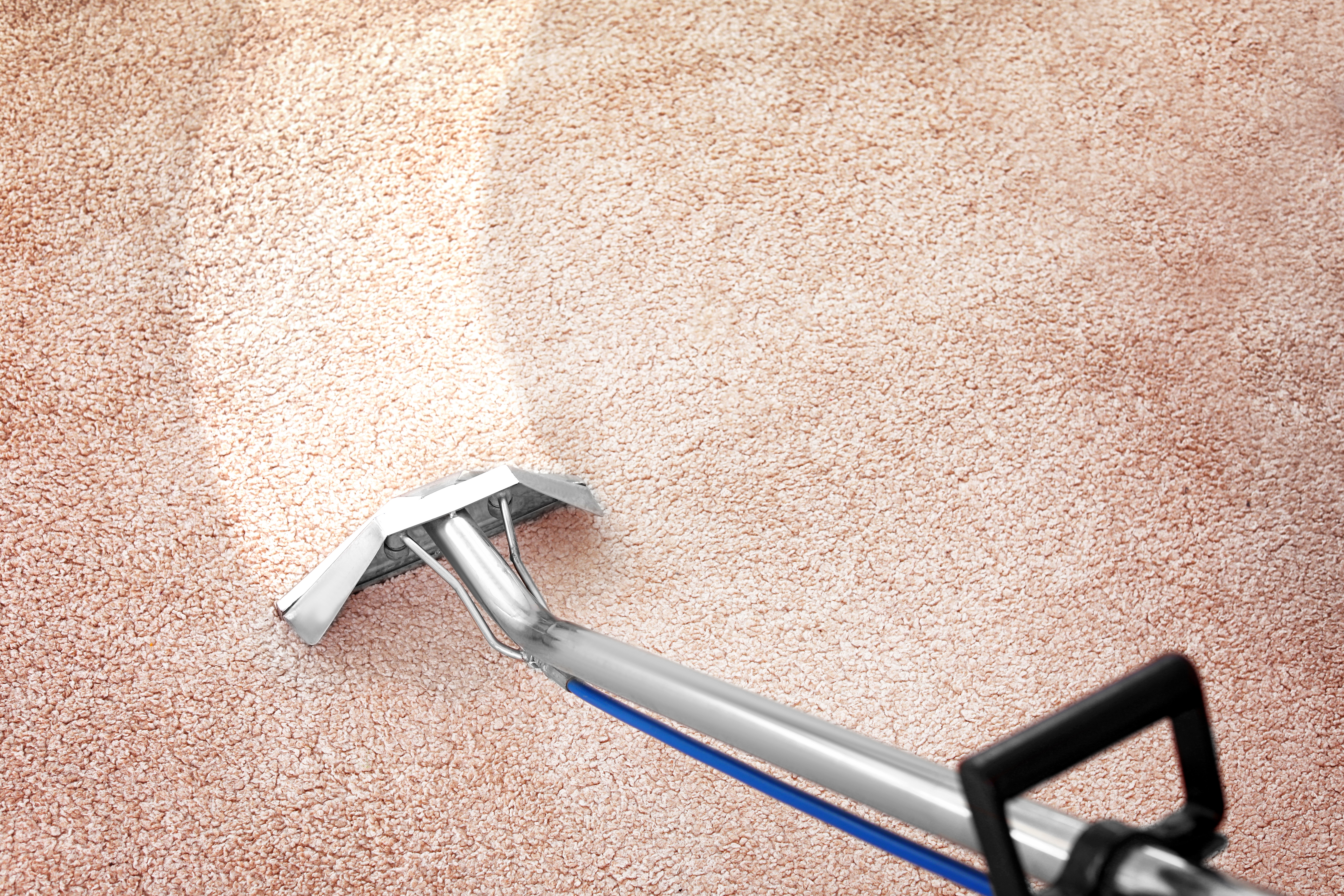 CARPET & UPHOLSTERY CLEANING
Clarksville Carpet Cleaning has over 15 years experience cleaning carpets and furniture. We use baby and pet friendly green chemicals and offer pet odor elimination services. Call today for you free quote.
Clarksville Carpet Cleaning is the Best Carpet Cleaning Company in the Clarksville, TN Area.
CALL NOW!
931-249-0594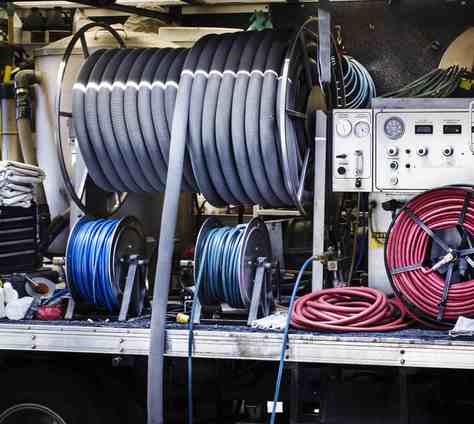 tRAINED tECHNICIANS
TRUCK MOUNTED sTEAMING UNIT

Quality Service
Superior Cleaning Services Keep Your Environment Healthy
Whether you need your carpets cleaned, your upholstery steam cleaned, or you want your area rugs cleaned, we offer extensive cleaning services that can ensure your environment is healthy. We provide residential and commercial cleaning services that meet high expectations. When you need an excellent and caring carpet cleaning company in Clarksville, TN, give us a call. Our friendly and knowledgeable cleaning technicians are ready to give you a free estimate for our cleaning services. We go beyond vacuuming and provide deep cleaning services with green products so you know our cleaning products are environmentally safe, as well as being safe for your pets and family.
Clarksville Carpet Cleaning Can Meet Your Cleaning Challenges
Other types of floor surfaces can be easier to clean that carpet. We understand the challenges you face trying to keep your environment clean beyond weekly or daily vacuuming. You need professional carpet cleaning services provided on a regular basis. You may even need carpet steam cleaning to break up stubborn stains that have blemished your carpet and left an odor. When you use our cleaning services we guarantee you will be happy with the results. The American Lung Association states that the accumulation of dust in rugs and carpets can affect members of your family adversely and cause breathing, asthma and snoring conditions. When you call us to clean your carpets we can eliminate pollutants that are trapped, clear out infestations of dust mites, and prevent growth of mold, essentially providing you with a clean and safe living environment.
We Offer the Following Extensive Cleaning Services:
Contact us today to learn more about our affordable rates for carpet cleaning services. We are ready to provide you with quality services that keep your home fresh and clean.
Clarksville Carpet Cleaning
1522 Tyler Town Rd , Clarksville, TN 37040
Phone: 931-249-0594 | Email: clarksvillecarpetcleaning@gmail.com | Office Hours: Monday To Friday: 9 am - 4 pm