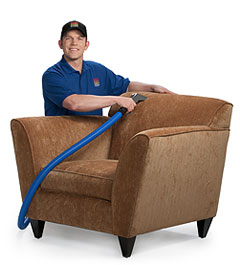 You need new carpet, but you hate going through the hassle of arranging for carpet cleaning, which is just one more expense.
But Clarksville Carpet Cleaning is worth it! Our carpet cleaners treat your carpets with high-quality ingredients and equipment to remove dirt, stains, and smells without harming your family or pets.
Check out all that we can do for you by asking about our maintenance program. We also provide emergency cleaning within 24 hours, so you don't have to wait for a Holiday or special event to enjoy your clean home.
Schedule an appointment online or call 931-249-0594
Why let your carpets get dirty? If you live in Clarksville, TN 37040 or nearby, call the professional carpet cleaning experts at 931-249-0594 to learn more about our different carpet cleaning services and get a free quote today.
The choice is clear when it comes to finding a great deal on all of your home cleaning needs. Desire: Our carpet cleaning experts have over 15 years of experience with every type of carpet in your home. We have affordable rates so you don't have to worry about spending a fortune on quality services.
Call 931-249-0594 now to schedule an appointment one of our many locations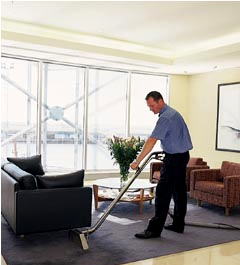 Clarksville Carpet Cleaning
1522 Tyler Town Rd , Clarksville, TN 37040
Phone: 931-249-0594 | Email: clarksvillecarpetcleaning@gmail.com | Office Hours: Monday To Friday: 9 am - 4 pm